Bay Window Features
Multi-Chamber Construction
4 1/2″ PVC Welded Frame
Double-Glazed Low-E Argon Gas
Triple Weather Seals
Tremco® EnerEDGE® Warm-Edge Spacer
High Gloss Finish
Foam Insulated Post for Bay Window
Exterior Bay Window Angle Mullion
Smooth Edge, "One-Click", Easy-to-Remove Screen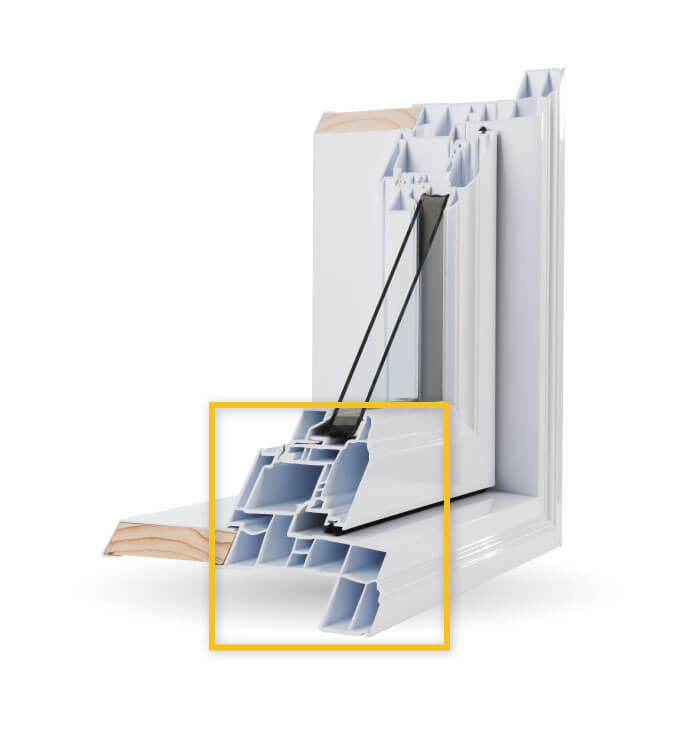 Multi-Chamber Construction
Higher thermal protection and more strength resulting in a more durable window are possible with our multi-chamber construction.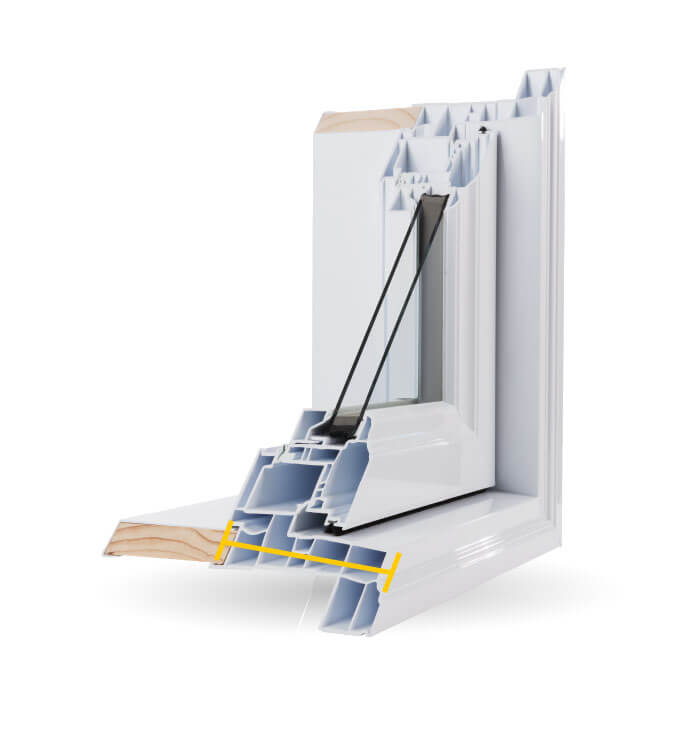 4 1/2″ PVC Welded Frame
The 4 1/2″ frame provides more strength and durability than the more common 3 1/4″ frame other window manufacturers would offer. This frame which is larger enables the thermal pane to be installed closer to the inside of the house allowing a higher thermal protection as well as a stronger window.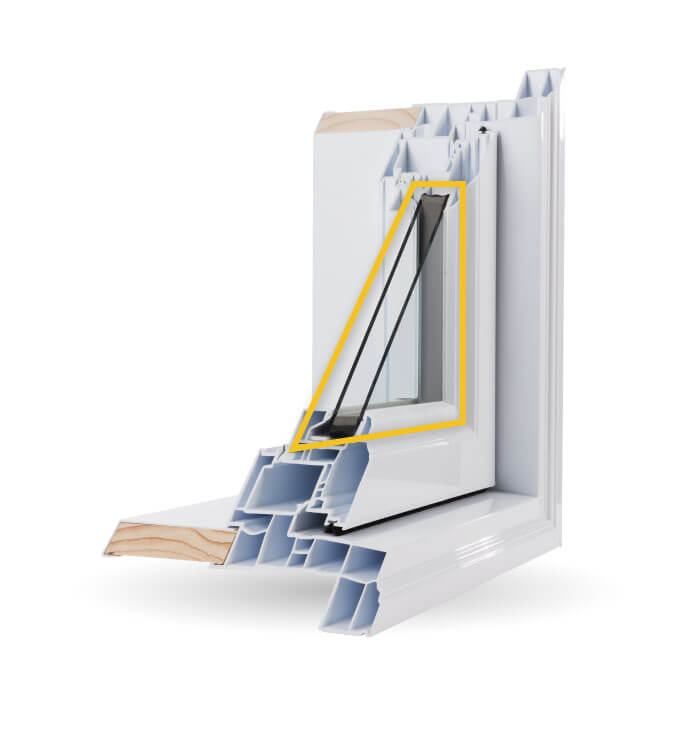 Double-Glazed Low-E Argon Gas
For superior levels of energy saving and home comfort as well as UV rays protection, our double-glazed glass units are Energy Star® certified.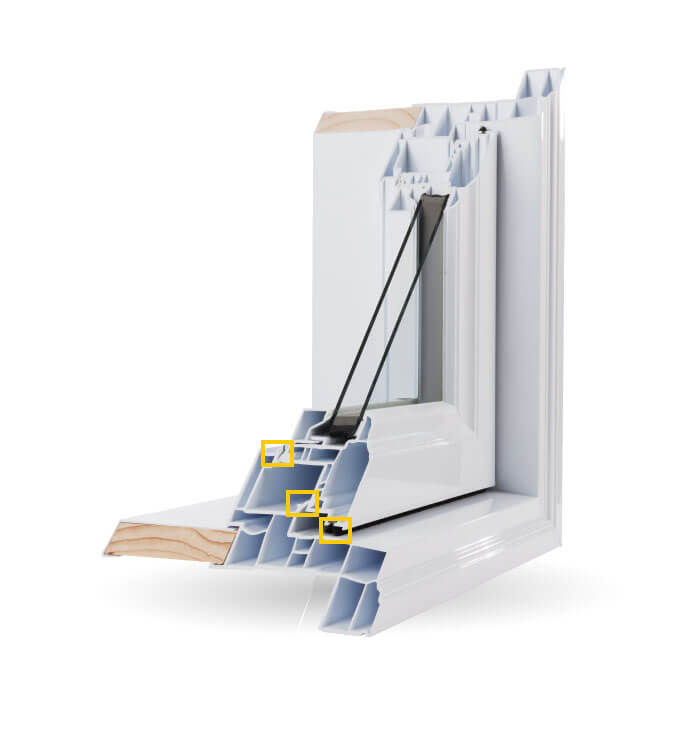 Triple Weather Seals
Wrapping completely the window, our seal counts three continuous layers of co-extruded flexible PVC, providing the highest level of protection from air and water infiltration.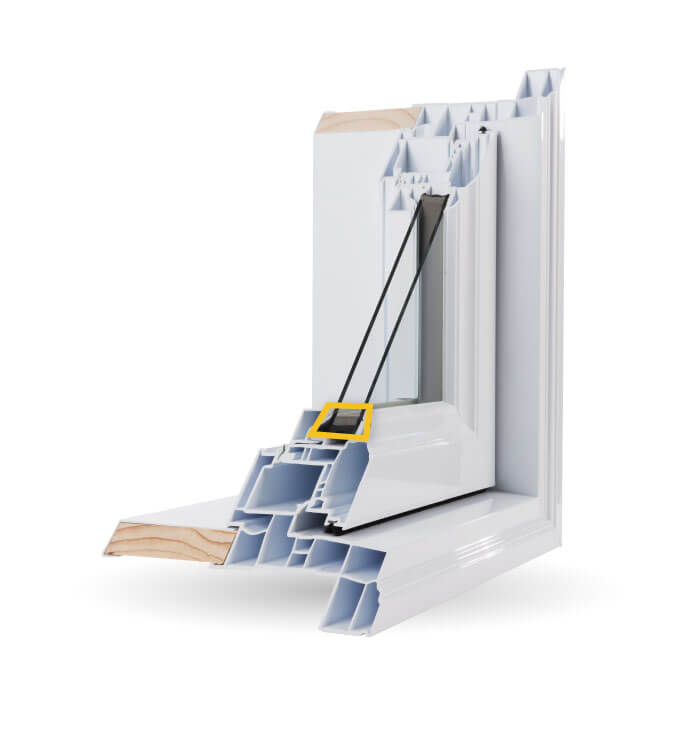 Tremco® EnerEDGE® Warm-Edge Spacer
Tremco® EnerEDGE® Warm-edge spacer system is highly durable and possesses a lower thermal conductivity value. This results in superior thermal performance when compared to the traditional, standard aluminum spacer bar.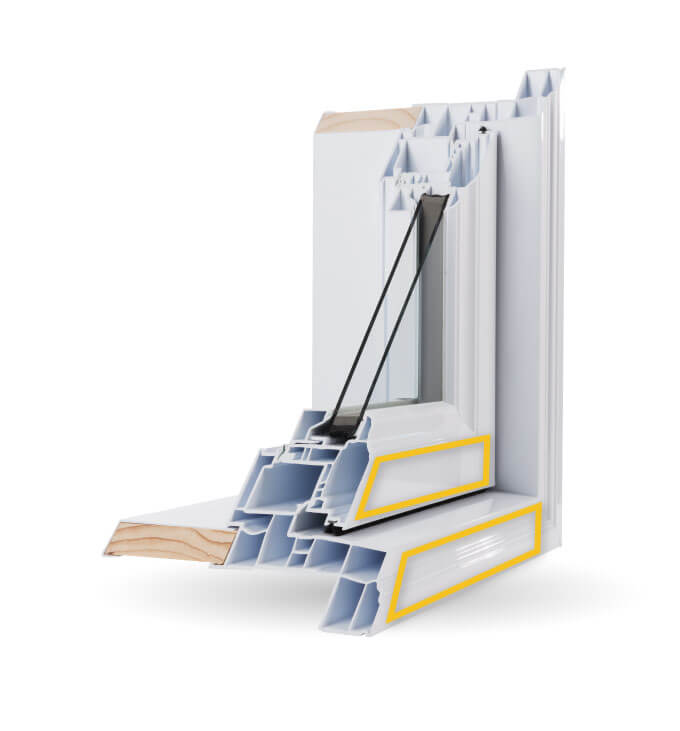 High Gloss Finish
For an optimum gloss PVC finish, we rely on maximum grade PVC powder and high fabrication savoir-faire. This allows us to offer durable windows that are very easy to clean.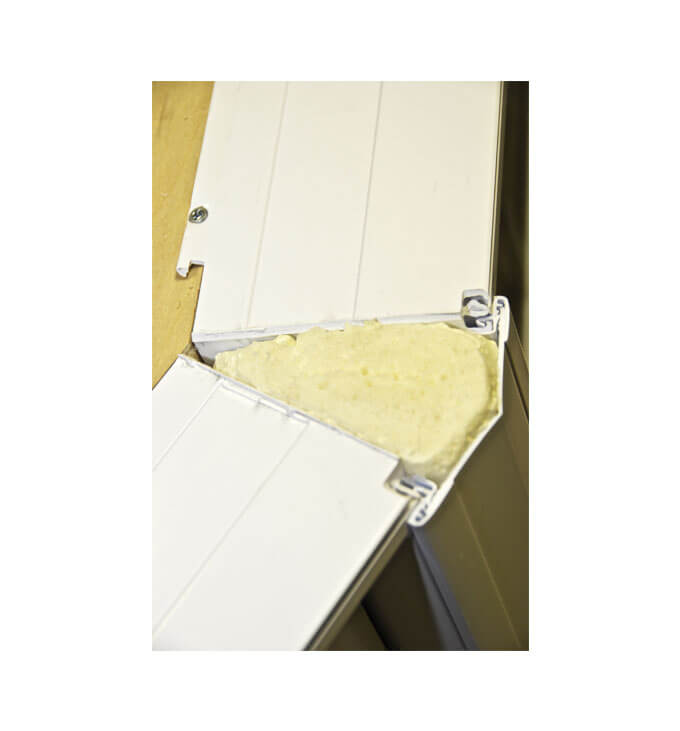 Foam Insulated Post for Bay Window
We insulate our posts with foam to give you optimal energy efficiency. This, combined with our advanced, superior structural construction is what makes our windows Energy Star® High Efficiency rated.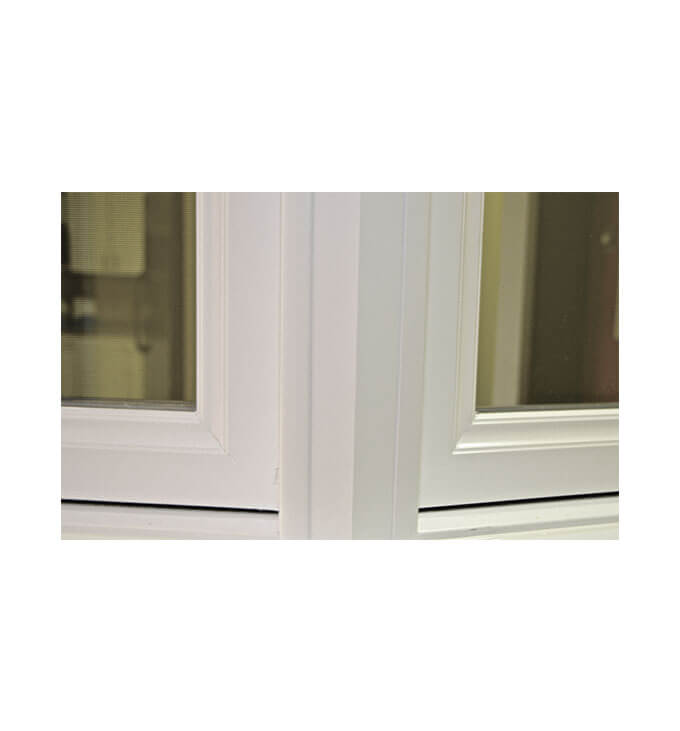 Exterior Bay Window Angle Mullion
Our angled mullion allows you to get all the benefits of a beautiful bay window and ensures you get Lambden's trusted window strength.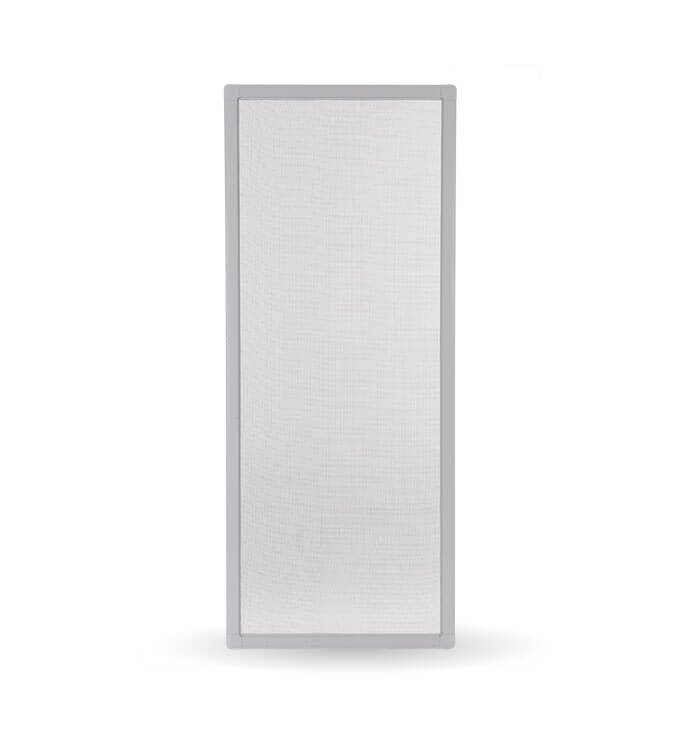 Smooth Edge, "One-Click", Easy-to-Remove Screen
There is not an easier screen to use than our "One Click" screen. With their nice looking aluminum smooth edge, no wrap or break can happen.
Add Colour with Hybrid PVC and Aluminum Windows
Two options are provided to you in our Energy Star® certified windows: classic white PVC for the higher energy efficiency rating or Hybrid PVC and Aluminum to allow you to choose from five different colours. You will have a triple seal weather stripping for optimum of airtight fit as well as a sleek Encore operating crank for smooth and effortless opening. Moreover, for a top security, you will have a single pull-down multi-point lock.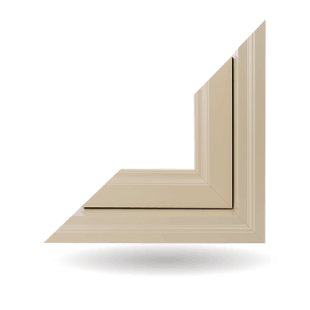 Ivory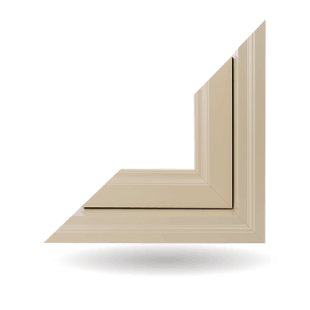 Khaki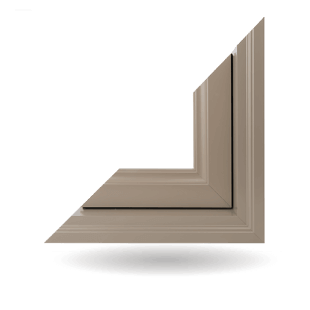 Brown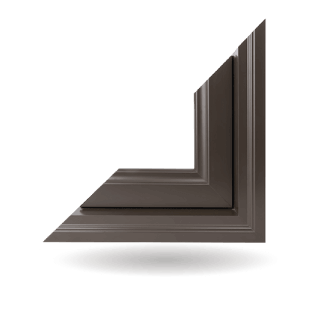 Black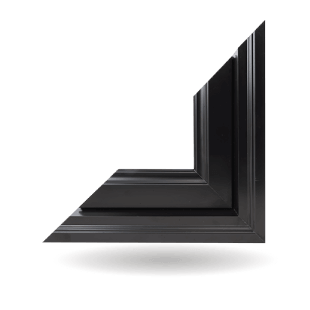 White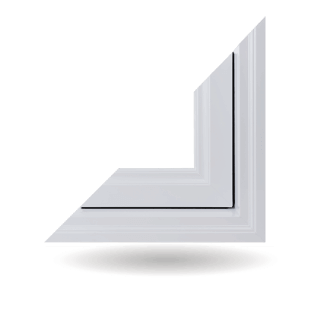 Add Style with Grilles
Each windowpane will have its own look through its grilles. Depending on the style of your building, you can choose the grill that fits best.
Grille Configurations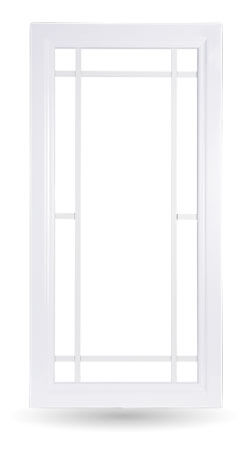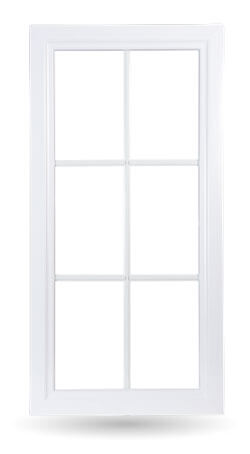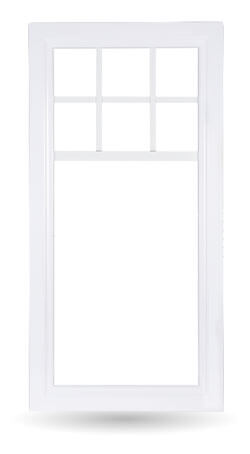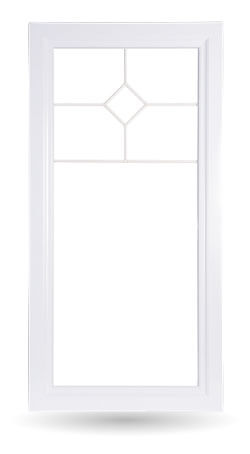 Grille Types
Many grille shapes and materials are available for you to choose the ones that match your taste and the look of your home.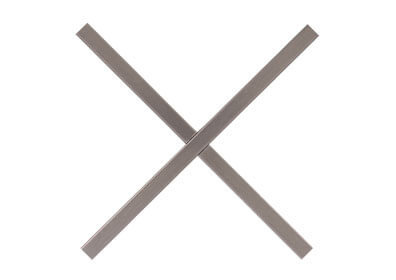 Slimline
Pewter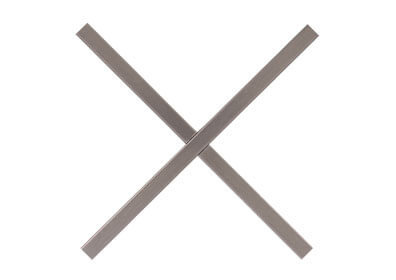 Brass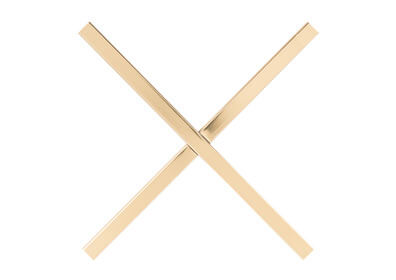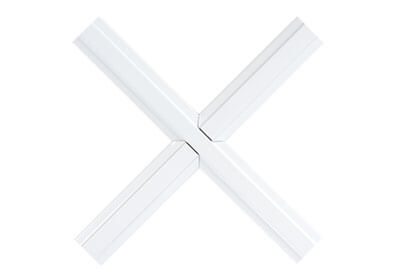 Georgian
White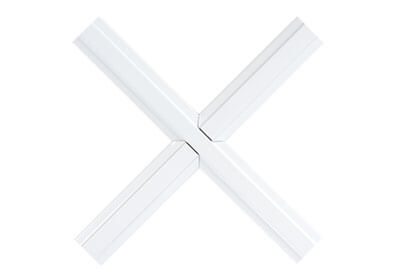 Ivory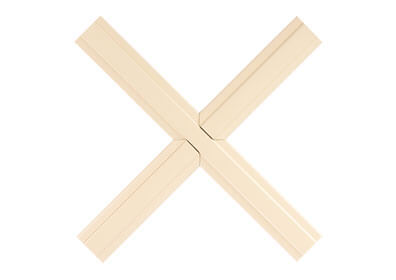 Khaki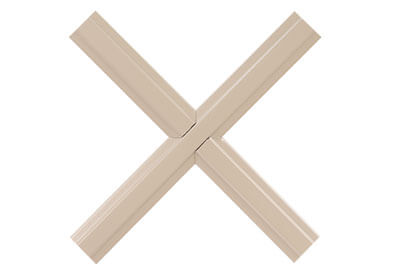 Brown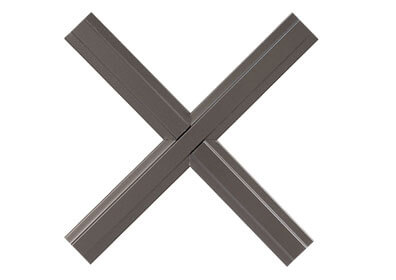 Black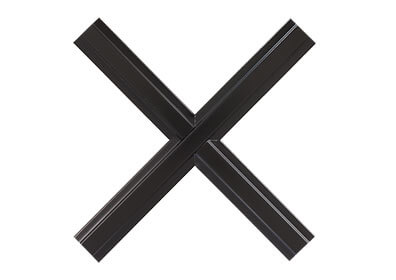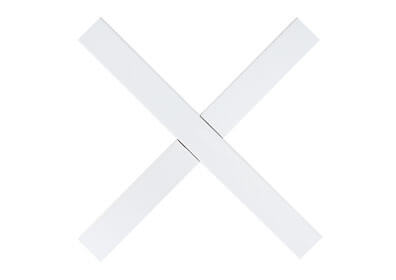 Rectangular
White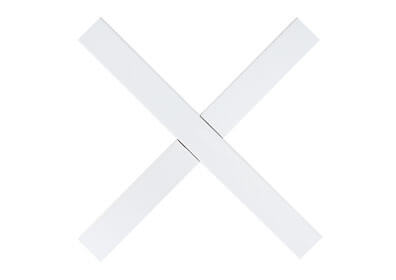 Ivory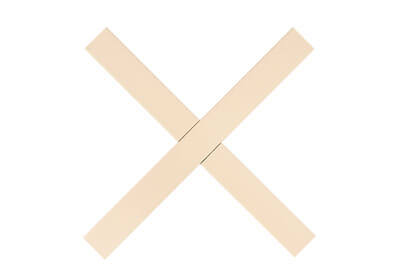 Khaki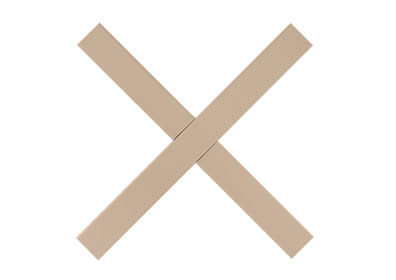 Brown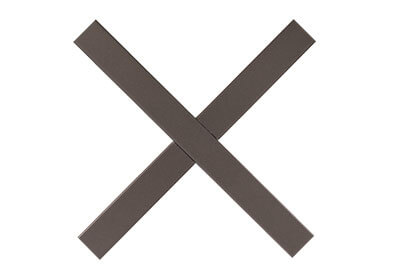 Black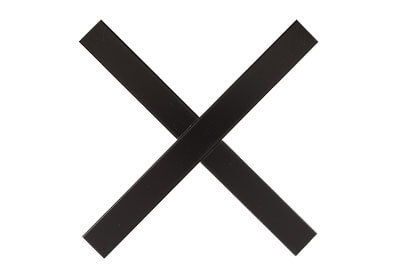 Choose a Glass Finish for Customized Lighting and Privacy
Light will always penetrate in case you choose textured or coloured glass for privacy or for an elegant look.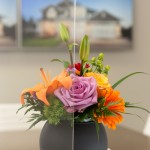 Clear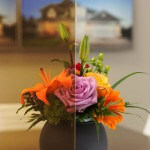 Bronze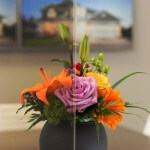 Grey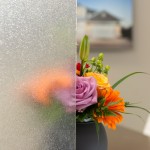 Frosted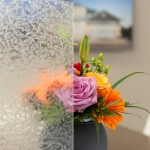 Gluechip
Energy Efficient Bay / Bow Windows
The manufacturing process of all Energy Star® certified bay windows sold by Lambden Window & Door are audited by an independent accredited certification body and approved by Natural Resources Canada. Our windows and doors carry the Energy Star® label showing the specific climate zone for they are rated for. Our sales team would be happy to provide you with more information about the Energy Star® ratings of our windows and doors.
Lambden Window & Door' bay windows use Tremco® EnerEDGE® Technology, a pre-desiccated, ready-to-apply, cellular silicone warm-edge spacer that is suitable for a wide range of insulating glass constructions in fenestration applications. EnerEDGE® spacer is inset and applied to our glass lite's perimeter to enable fabrication of dual IG units inconjunction with a quality applied perimeter sealant.
Our Bay / Bow Windows are created using multiple styles of windows depending on the look and feel you wish to obtain. Refer to the Energy Star® Ratings of the style you desire.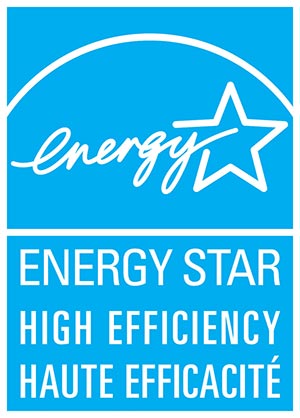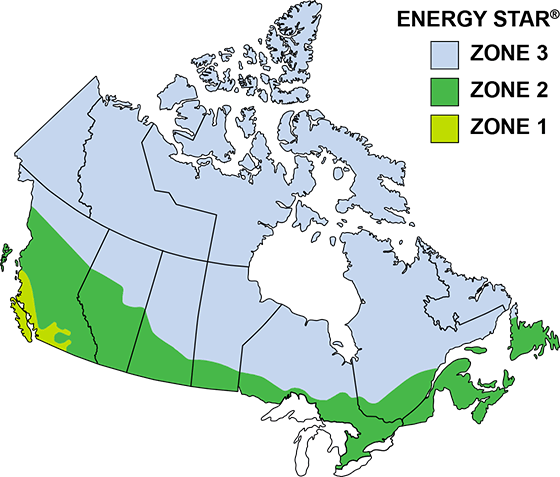 It's Easy to get Started on Your Project
We'll make your window and door replacement experience simple and offer you the best value. Request a free, no-obligation in-home quote today!
Your information is secure and confidential. We will not share it with third parties and we will not spam you.