Introducing RevoCell™ Windows
Stronger. Brighter. More Energy Efficient. We are proud to offer the revolutionary Nordik RevoCell window, rated "2023 Most Energy Efficient" in Canada by Energy Star. Now, you can enjoy triple-pane energy efficiency without the drawbacks, as well as more natural light in your house.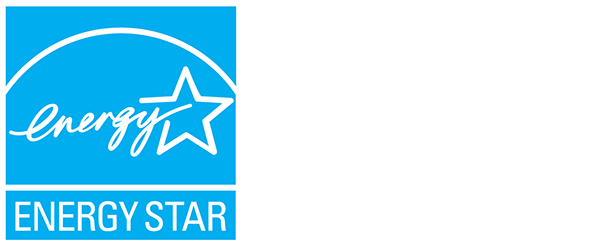 Learn More About RevoCell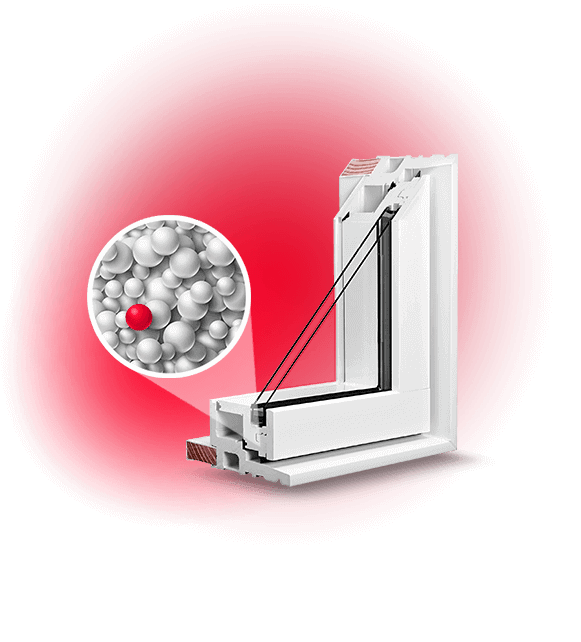 We Manufacture and Install Premium Custom Windows & Doors
We are Proud to Serve the Following Markets in the Ottawa Region: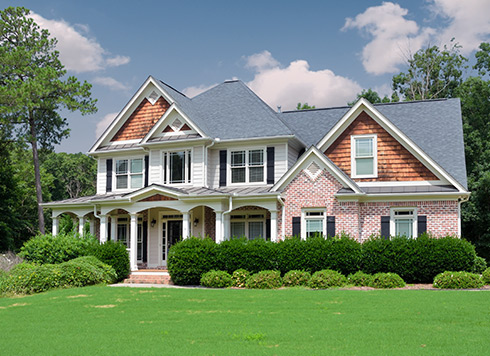 Quality replacement windows and doors for existing homes.
Through its full client care guarantee, Lambden is proudly one of Ottawa and its region replacement door and window leaders.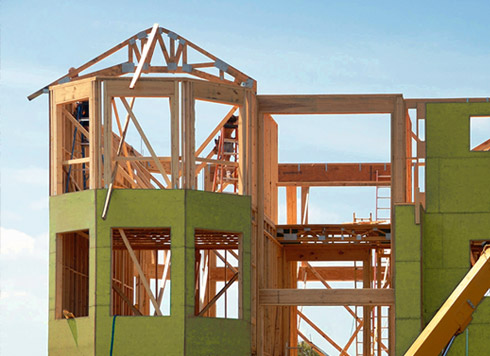 Premium custom windows and doors for new home construction.
Enjoy stronger and more efficient windows and doors when building your new home, without having to replace "basic" ones a few years after.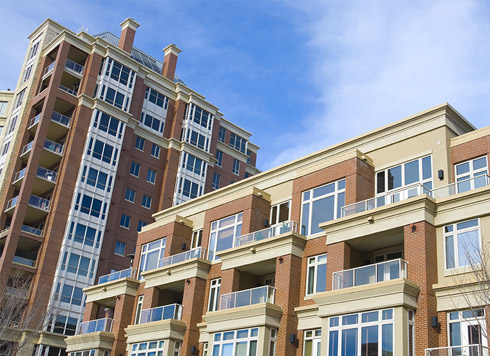 Condominium & commercial window and door replacement
A specialized all-in-one service for condominium owners and businesses seeking to replace or upgrade their windows and doors.
Get the Best Value in Quality Windows and Doors With Lambden
Get top quality windows and doors at a value that cannot be beat. We've integrated our processes, from research and development, to manufacturing, installation, and post-sale service, so we could pass more savings to you. With Lambden, you get the best value for your money.

Windows and doors made for tomorrow. We make the latest technological breakthroughs affordable. From being early adopters of the latest advances in insulation, low emissivity glazing, weatherstripping, to developing RevoCell, the revolutionary microcellular PVC window that is the most energy efficient in its class, our products are a future-proof investment.

Get top quality windows and doors from industry leaders. Manufactured in state-of-the-art facilities under the supervision of industry veterans, fitted and serviced by the largest and most experienced team of factory-trained installers in the region, our products are made from the highest quality locally-sourced materials, to exceed the strictest building and energy efficiency standards.

Deal directly with a local manufacturer. When you buy from Lambden, you are dealing directly with an Ottawa-based window manufacturer. You get factory-direct pricing, without middlemen to pay. Moreover, our close business relation with the best Canadian door manufacturers allows us to offer your better pricing, so you can save money for the more important things in life.

Fair and honest pricing. There is no misleading price mark-up on our products and services. We don't inflate prices to then sell to you at fake discounts. While supporting our community and the local economy by treating our workers and partners fairly, we always offer the highest quality windows and doors and the best value for money to every single customer.

Our Clients mean the most to us. From the time we set up your free in-home consultation, to the time we complete your window and door installation, we want the entire process to be simple and easy. Your satisfaction is our main performance benchmark, and we have built our business model to offer you an affordable, fast and trouble-free experience.
We Appreciate Your Patronage
When we say customers are important to us, don't just take our word for it. As part of Verdun Windows & Doors, here is what other homeowners say about our work:
Close to You in West Ottawa
We will visit you at a time of your convenience anywhere in Kanata, Nepean, Carleton Place, Arnprior, or Ottawa West in general. However, if you'd like to visit a showroom, request an appointment today. We will be gladly arrange for you to test windows and doors, discuss your project details and explore all options.
Tel: (613) 257-7904
Fax: (613) 253-8245
Toll Free: 1-800-263-5298
It's Easy to get Started on Your Project
We'll make your window and door replacement experience simple and offer you the best value. Request a free, no-obligation in-home quote today!
Your information is secure and confidential. We will not share it with third parties and we will not spam you.