We Install Modern, Energy-Efficient Residential Doors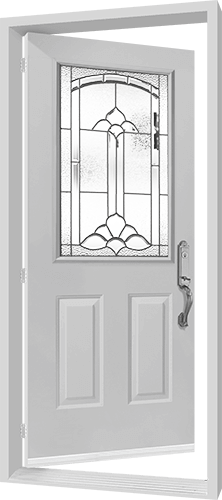 Steel Entry Doors
Made to have a superior durability and an insulating quality, our steel entry doors are built using high quality materials. Easy to care for, energy efficient and extremely reliable, they keep a distinctive design that pleases the eye.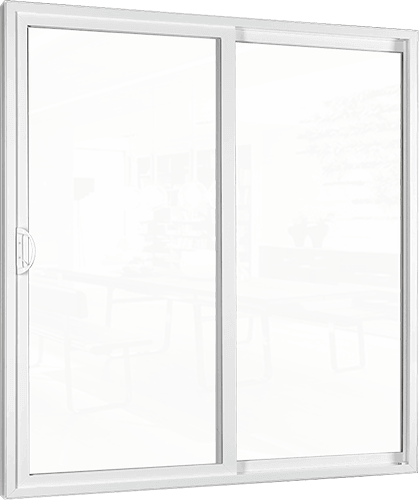 Sliding Patio Doors
Also named sliding glass doors, our patio doors will bring the right amount of light to your room. Strongly built, they are designed to be space efficient and easily open to the way of your preference.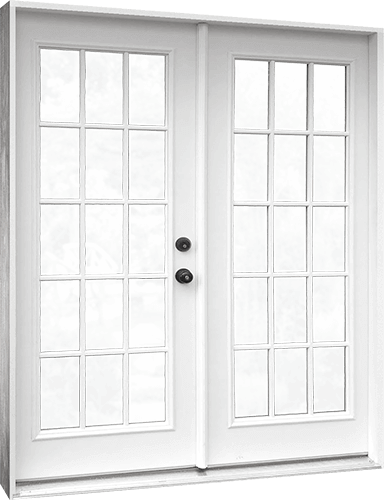 Garden / French Doors
Our Garder / French doors have that elegance touch you look for. Designed to open into a room or out onto a patio, these doors add great ventilation and fill your home with a magic feeling.
Energy Efficient Front Doors
Energy Star® certified products are required to meet strict technical specifications for energy performance through a rigorous testing and certification process. All Lambden steel entry doors meet or exceed the strict high efficiency energy requirements of the Canadian Energy Star® Program. Our high-efficiency doors help you save money on energy costs and provide year round comfort for your home.
The manufacturing processes of all Energy Star® certified steel entry doors sold by Lambden are audited by an independent accredited certification body and approved by Natural Resources Canada. Our doors carry the Energy Star® label showing the specific climate zone for they are rated for. Our sales team would be happy to provide you with more information about the Energy Star® ratings of our windows and doors.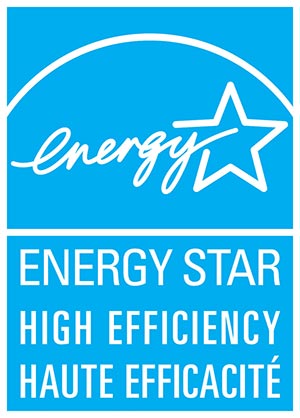 It's Easy to get Started on Your Project
We'll make your window and door replacement experience simple and offer you the best value. Request a free, no-obligation in-home quote today!
Your information is secure and confidential. We will not share it with third parties and we will not spam you.