The Evolution of the Window
ca. 100AD
(Roman Empire)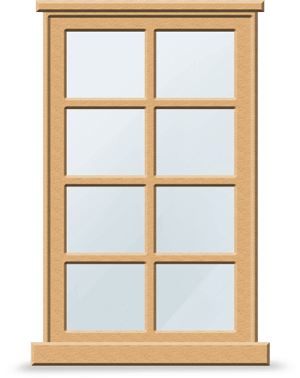 Window 1.0
Wood
Solid frame
Natural materials
Requires a lot of maintenance
Expensive
1926
(USA)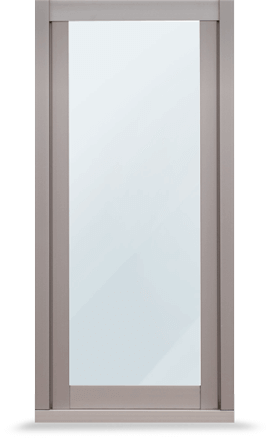 Window 2.0
Aluminum
Lightweight frame
Very strong
Mostly commercial application
Not energy efficient
Expensive
1952
(Germany)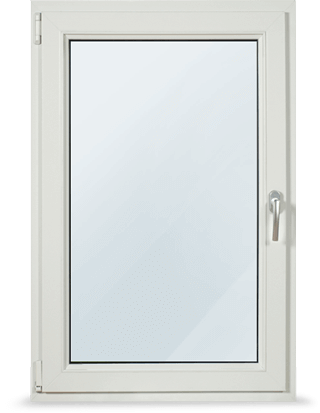 Window 3.0
PVC
High energy efficiency
Very affordable
No maintenance
Frame not as strong
Larger frame required - less glass
2017
(Canada)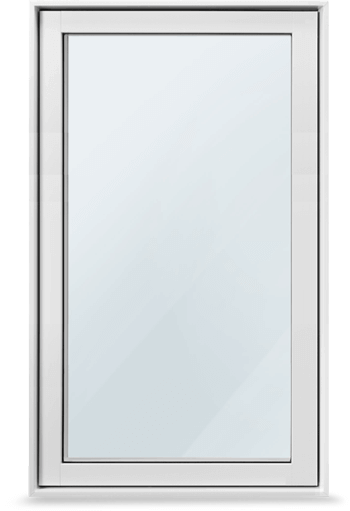 Window 4.0
RevoCell™
High energy efficiency
Very affordable
No maintenance
Very strong
Smaller frame required - more glass
Future-Proof Your Investment
in Replacement Windows
In five years time, the vast majority of replacement windows will be mPVC windows and in ten years most new home construction will use mPVC windows.
Make sure that you protect your investment in your home by purchasing the newest window technology. Here's why our RevoCell™ mPVC windows will lead the way for years to come in the replacement window and new home window markets:
RevoCell™ Windows are
Stronger.
Stronger means more durable. RevoCell™ windows are designed with a revolutionary technology called Microcellular PVC (mPVC).
This material is much stronger than traditional PVC because it is made with a solid core compared to the hollow chamber construction used in tradition PVC windows. Our windows last longer and will be more durable over time.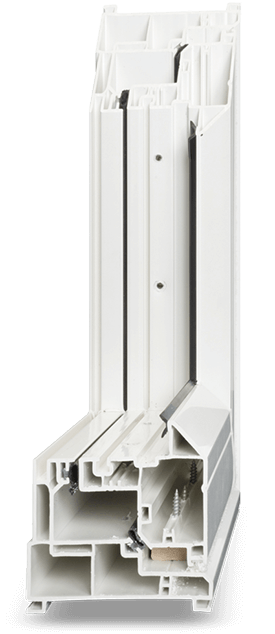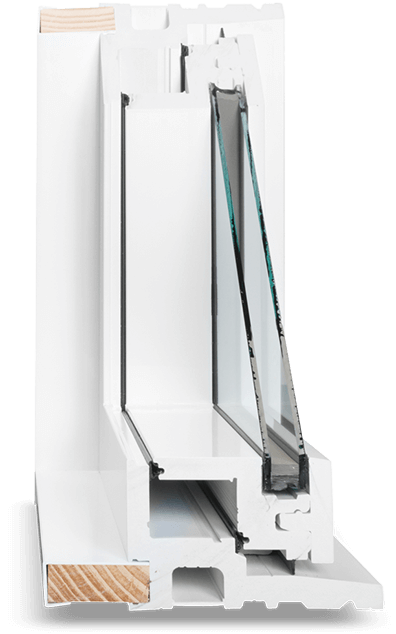 RevoCell™ Windows are
Brighter.
Our windows are up to 20% brighter. A stronger frame can support more glass in your window. One of the main complaints of PVC windows is that they require more Plastic - more PVC frame to support the glass in the window. mPVC windows are stronger and that means more natural light in your home.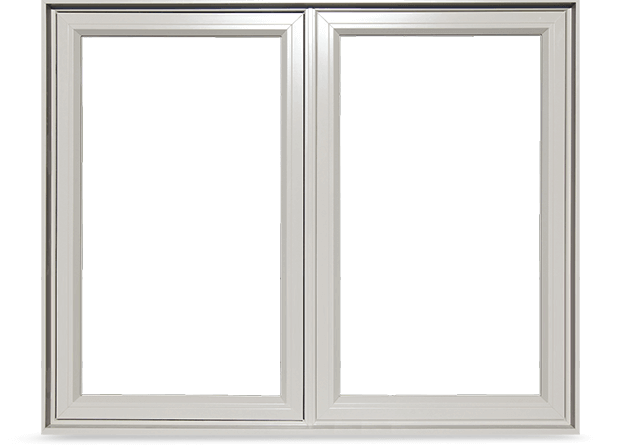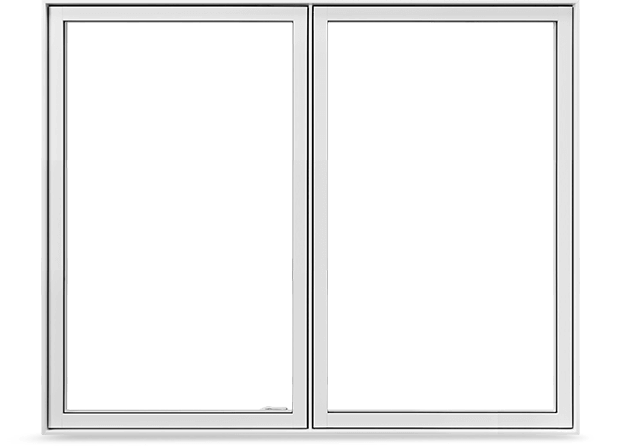 RevoCell™ Windows are
Energy Efficient.
Our double pane RevoCell™ Casement windows are the most energy efficient in Canada… but don't take our word for it.
Our new RevoCell™ window was awarded Energy Star's 'Most Efficient' Rating for 2017 by NRCan (Natural Resources Canada). RevoCell's advanced technology provides superior energy efficiency. Get all the advantages of triple pane glass without the drawbacks.
Our RevoCell™ window has the top energy rating out of 145,100 double glaze casement windows in Canada.

Let us show you how you can save money.
Protect your investment in replacement windows in your home. Book your free in-home consultation and quote today.
Your information is secure and confidential. We will not share it with third parties and we will not spam you.